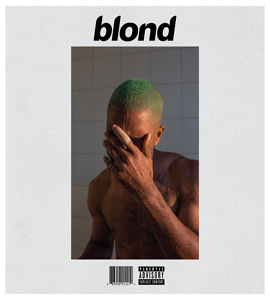 Taylor O'Neil Hall, Staff Writer

September 7, 2016
I remember listening to "Channel Orange" in 2013 and thinking how mesmerizing all of the songs on it were. There was nothing like it at the time of its release. It was utter bliss; my ears felt like they were cheating on Top 40, because I listened to it more than anything else. Fast forward th...
Armon Siadat, Staff Writer

February 4, 2016
Shrouded in rumors and controversy throughout the three years leading up to its release, "Anti" is the greatest Rihanna album that almost never happened.