Opinion: Five phenomenal films snubbed by the Oscars
The movie catch-up season is coming to an end as we inch closer to the end of the awards season. The Oscars are nearly here, and the race to watch the nominees for Best Picture is underway. However, if you're like me, you know the Oscars are not the end all be all of the best films of the year. There are plenty of phenomenal films that failed to get a single mention. Here are a few of my favorites from last year that haven't gotten the credit they deserve.
"Nope"
The Academy has always been hesitant to give recognition to the horror genre. Whether prestigious film connoisseurs want to admit it or not though, this genre has birthed some of the most profound and compelling films since the start of the format. "Nope" is no different, and it wears its inspiration on its sleeve. Jordan Peele continues to prove himself as one of the most influential directors in our modern landscape, crafting another film that crawls deep into your mind with its terrifying concepts and themes.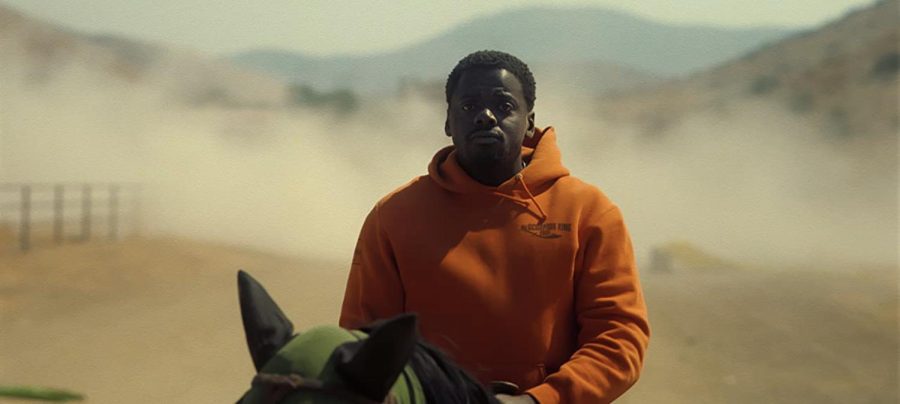 "Nope" is simultaneously a love letter to cinema, with fantastic homages to the early work of Steven Spielberg, as well as a critique of our human desire for the spectacle of tragedy and disaster. The most terrifying thing a horror film can do is call out our own desires as audience members to watch horrific displays of suffering, fictional or otherwise. If you haven't watched this film yet, don't look up anything else and just dive in.
"The Northman"
From the visionaries who brought us "The Witch" and "The Lighthouse" comes a larger epic set in Viking times. "The Northman" is a story about a prince whose family and status are robbed from him by his uncle, leading him to leave his kingdom behind. Once fully grown, he comes back to take his revenge. Whereas most revenge plots feel worn out, "The Northman" explores the intricacies of how revenge leads to nothing but downfall and hate.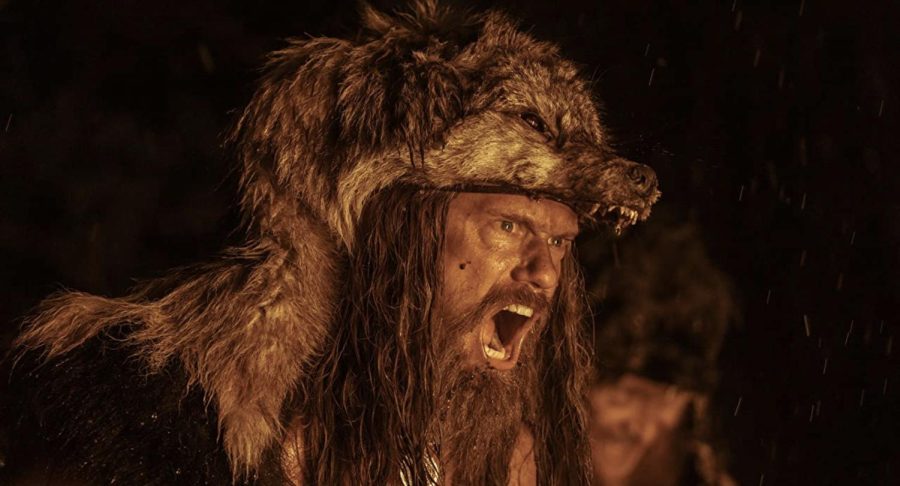 Director Robert Eggers does not squander this increased budget. Rather, he pushes it to the extreme with this intense revenge tale. Each of the vistas are as breathtaking as they are brutal. While it is beautiful, the film never hides what it is really about: a bunch of sweaty, angry men who want to kill each other for no other reason but to keep tradition. "The Northman" doesn't romanticize violence or its toxic-masculinity nature; it just presents it to us to show how sad and emotionally weak these men truly are. It's still really fun to watch, though.
"The Bob's Burgers Movie"
With the resurgence of stop-motion animation as well as some innovative 3D animated films this year, it's easy to forget about the biggest dying form of animation, 2D animated films. "The Bob's Burgers Movie" is a gorgeous animated feature film that is perfect for die-hard fans of the show as well as newcomers. It distills everything that is perfect about the 20-minute episodes and escalates every aspect into a more cinematic and impressive experience.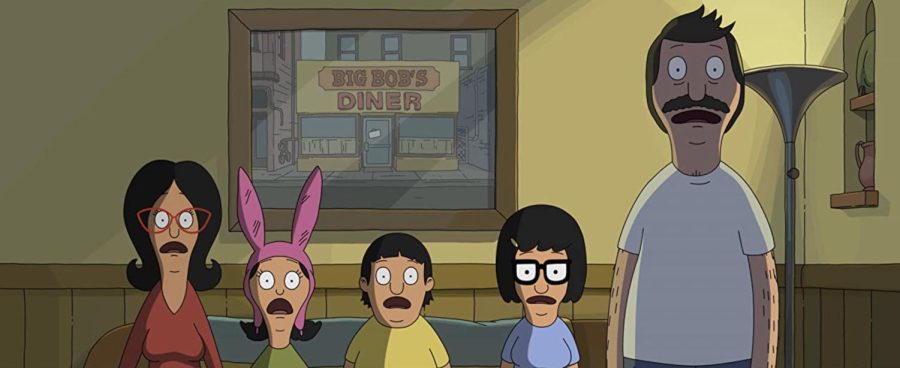 The characters don't differ from their simple designs, but they are given room for more fluid animation that wasn't possible with a television budget. The musical numbers are incredible. The singing and dancing felt authentic and lived in, and it looks like how real people would dance if they actually broke out into song. 2022 was a great year for animation, which makes it all the more important for you to check out the ones that have fallen by the wayside.
"We're All Going to the World's Fair"
If the Academy ignores horror films, that goes double for low-budget indie films. "We're All Going to the World's Fair" is about a teenager named Casey (Anna Cobb) who begins engaging with a new internet trend. What begins as harmless "roleplaying" soon turns into something more sinister as the lines between reality and fiction begin to blur for Casey and her audience. It's a film that submerges you in its tone that harkens back to the sleepless nights of childhood with indescribably wrong feelings.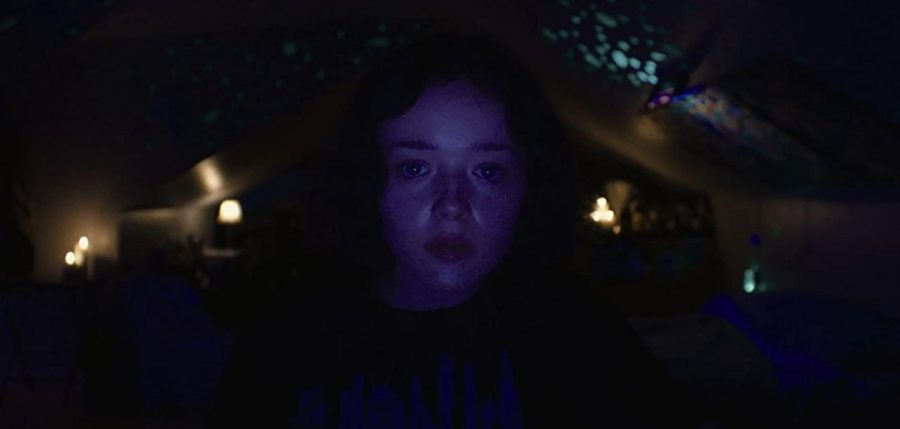 This was one of the most terrifying films from last year, even without jumpscares. It frames how we use the internet in a way that feels terrifying. It criticizes the nature of presenting our online personas as disconnected from our real selves. This hyperreality the film plays with also impacts the viewer's sense of what's real and what's fiction in this narrative. It left me breathless, unable to move as the scenes lingered on the screen. This film will sit with you and worm its quiet horror into your brain.
"Decision to Leave"
From director Park Chan-wook, who directed "Oldboy" (2003) and "The Handmaiden", comes one of the most visually stunning thrillers in recent memory. "Decision to Leave" follows a depressed and insomnia-ridden detective (Park Hae-il) who falls in love with a suspect (Tang Wei) involved in a new investigation. The film explores intensely complex emotions from the two leads and creates a narrative that finds their affair more compelling than the murder mystery.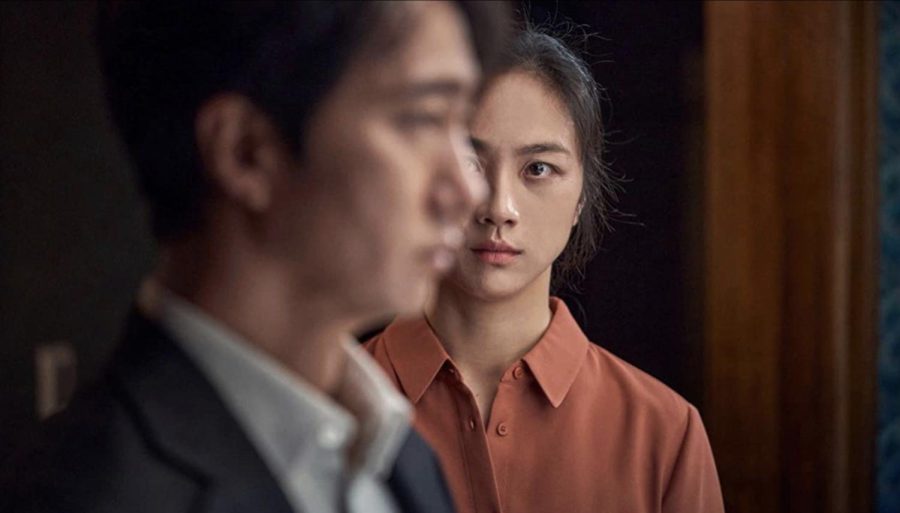 "Decision to Leave" is a visual feast, utilizing the most precise and analytical filmmaking techniques while not being afraid to have fun with how details and images are presented to the audience. Its screenplay is a masterful display of effective storytelling that reveals its contemporary setting while feeling utterly timeless. This is perhaps the most disrespectful snubbed film on this list because it didn't even receive a nomination for Best Foreign Film. Drop whatever you are doing and go see this. 
Don't let these award ceremonies define this fantastic last year of cinema for you. There will always be hidden gems that don't get mentioned, so it's important to pave your own path through filmgoing. Don't be afraid to explore outside what everyone else is talking about. Sometimes, the best films are the ones no one notices.
Missed last year's Oscar snubs? Check them out here!