Five fantastic films snubbed by the Oscars
The 94th Oscars are fast approaching, and a lot of great films are receiving well-deserved recognition. However, as with every Oscar season, many outstanding films are not recognized. Before the Oscars air at the end of the month, here are a few films that have flown under the radar. 
"Bo Burnham: Inside"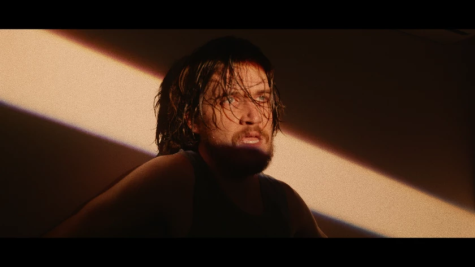 It might seem strange to see a comedy special end up on this list, but comedian and filmmaker Bo Burnham's newest Netflix special is anything but normal for that genre. Burnham uses the medium to express raw feelings about his personal life and the current state of the world. He worked on the special alone for over the first year of the pandemic and released it at the end of May 2021.
"Bo Burnham: Inside" features some of the best original music from last year that is as catchy as it is introspective. Burnham begins the film intending to occupy himself during a global crisis, but as the film goes on, we witness the slow decline of his mental state. "Bo Burnham: Inside" brings a personal and honest depiction of the current world we live in while trying its best to make us laugh amidst the dread of what is happening outside.
"Pig"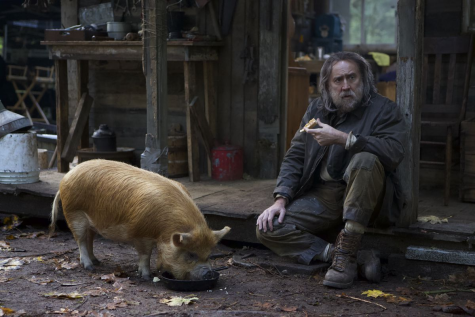 "Pig" is a wonderful and subtle depiction of grief. Nicolas Cage plays a reclusive farmer that loses his pig. The film follows his journey to find his pet by leaving his comfort zone and confronting the past he left behind.
Cage brings a quiet sadness to his performance that shines throughout the whole film. He can portray intensity and seriousness without being bombastic. The world this character ventures into gives off a feeling of authenticity, letting the audience feel just as out of place as the main character does. "Pig" thrives in its moments of reflection and silence as it delivers an impactful story that will stick with the viewer long after the credits roll.
"Bergman Island"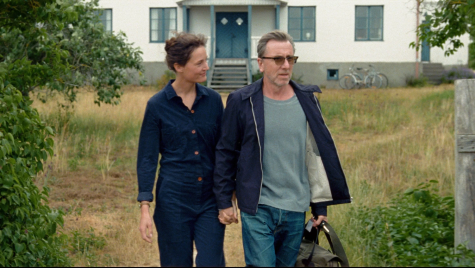 The Swedish-American film "Bergman Island" is a love letter to esteemed filmmaker Imgur Bergman, taking place on the very island Bergman lived on before he passed away. It is about the farthest you'll get from an actual Imgur Bergman film in terms of atmosphere and mood. Instead of a claustrophobic and intense filmmaking style, "Bergman Island" delicately expresses human connection more gently.
At its essence, this movie is about our relationship with those who inspire us and how their influence can help us grow and create our own legacies. The best thing about "Bergman Island" is, at a certain point, it stops being a film surrounding the inspirational filmmaker, and it starts becoming something completely new. The narrative choices blew my mind. I dare not spoil them here and instead encourage you to experience it yourself.
"Beyond the Infinite Two Minutes"

One of the most innovative and impressive examples of independent filmmaking from last year is none other than "Beyond the Infinite Two Minutes" from a first-time director, Junta Yamaguchi. The film uniquely tells its narrative through one continuous uncut take, and while that is an impressive feat by itself, it doesn't come close to being its best attribute.
This is a time travel film. By an odd circumstance, a local café owner finds out his TV projects video from two minutes in the future to his computer monitor. It gets even more complicated from there, but the film never loses track of its continuity. It creates a small-scale but thoroughly enjoyable film that is unlike anything I've ever seen.
"The Green Knight"
Based on the classic medieval poem, "Sir Gawain and the Green Knight," this film takes the best aspects from the source material and creates a new worthwhile experience. Gawain (Dev Patel) sets out on a quest to fulfill his destiny as he faces the mysterious Green Knight. 
"The Green Knight " doesn't include many fights or adrenaline-pumping sequences that have become the norm for current medieval films; rather, it focuses on Gaiwan's inner struggles as he learns how to be honorable and become the man he aspires to be. The journey he experiences becomes more about his own self-actualization than the Green Knight itself. The film is a triumph from last year that exceeded my expectations and earned a spot at the top of my list of favorite films of 2021.
If any of these films sound interesting, go ahead and give them a shot. There are so many great and worthwhile films released each year that go seemingly unnoticed, so this is your chance to seek out those films that might already be forgotten.