Winter Storm Warning: Evansville could see first major snowfall of the year
Noah Alatza, Community Engagement Manager
January 11, 2018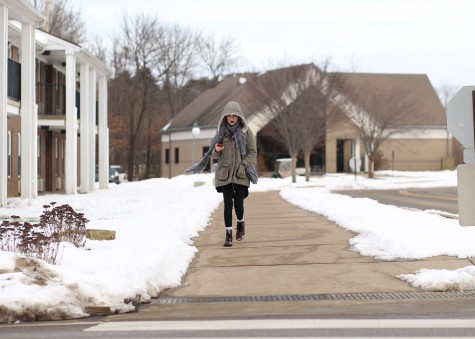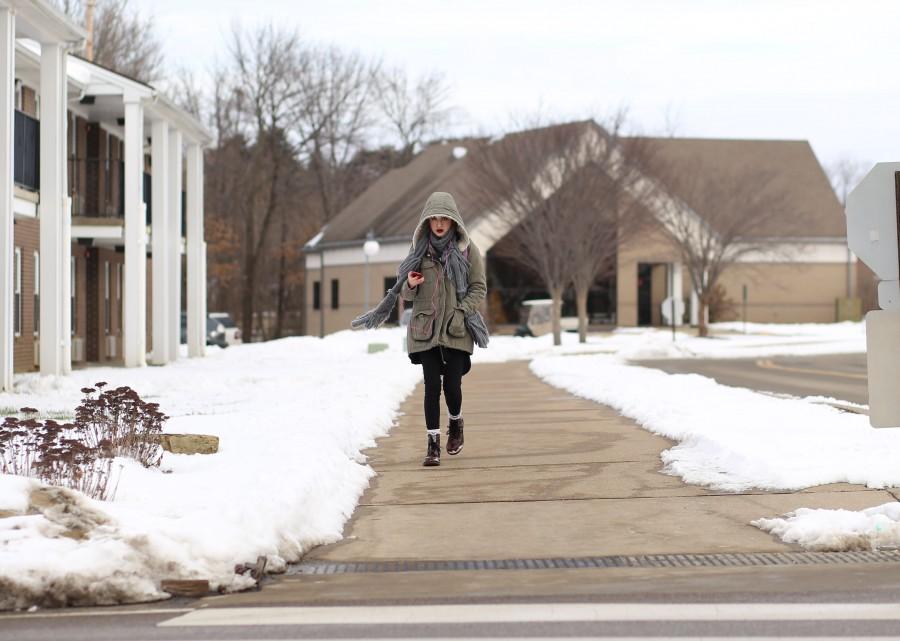 The National Weather Service (NWS) has issued a Winter Storm Warning for Vanderburgh County including all of campus.
Meteorologists say there is high confidence that a winter storm could produce heavy amounts of precipitation with significant impacts. The warning is in effect beginning tonight at 9:00 p.m and will conclude Friday at 9:00 p.m.
Heavy precipitation will start as rain throughout the early evening hours, before temperatures drop below the freezing point around midnight. The rain will change to freezing rain before an all snow event early Friday morning.
Forecasters from the NWS expect up to a quarter-inch of ice, before anywhere from 3" to 6" inches of snow falls.
This story will be updated as more information becomes available.