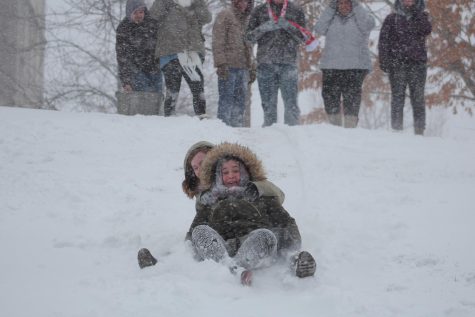 Bowman Clark, Junior Copy Editor

January 9, 2019
The tristate area could see its first major snowfall of the season this weekend. Meteorologists are predicting 3 to 6 inches of snowfall for the Evansville area between Friday and Sunday. All three days will be a mix of rain and snow. Friday night will start with a mix of rain and snow, then li...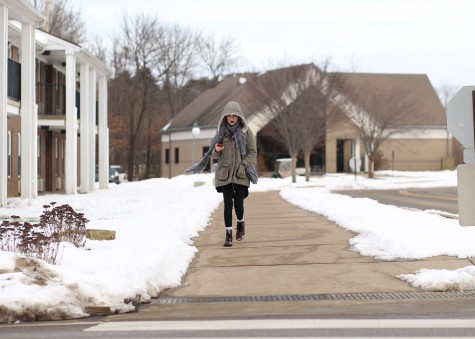 Noah Alatza, Community Engagement Manager

January 11, 2018
The National Weather Service (NWS) has issued a Winter Storm Warning for Vanderburgh County including all of campus. Meteorologists say there is high confidence that a winter storm could produce heavy amounts of precipitation with significant impacts. The warning is in effect beginning tonight a...