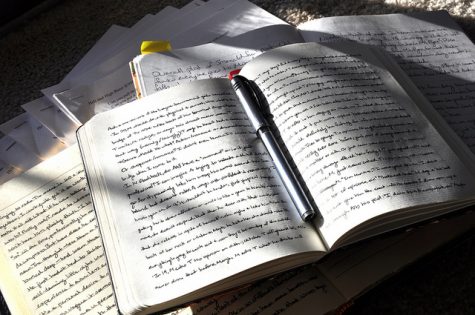 Sarah Rogers, Opinion Editor

April 11, 2017
There is an ethical and moral distinction between a diary and a journal. A diary is covered in pink taffeta with a heart shaped lock keeping its 9-year-old secrets from the prying eyes of 7-year-old brothers. A diary is the essence of petty problems and frivolous dreams. A journal is home...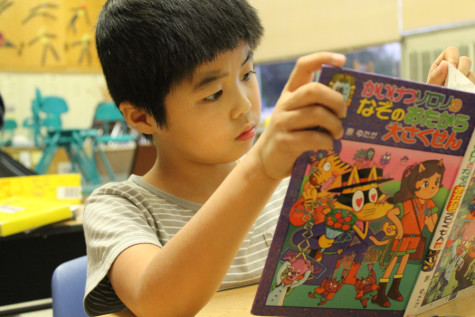 Zackary Willem, Staff Writer

December 1, 2015
Since the founding of the Southern Indiana Japanese School, the school has won its tenth consecutive writing award.