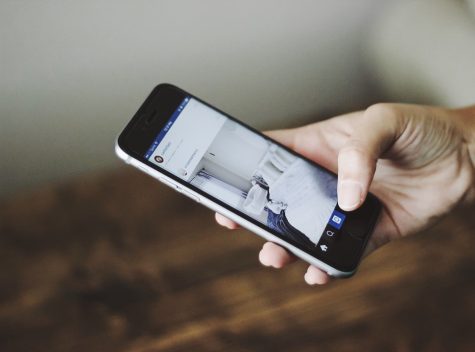 Susanna Fravell, Staff Writer

October 1, 2019
We have so much technology at the tips of our fingers in today's world. Facebook, Twitter, Snapchat and YouTube crowd our phone screens but a new app is gaining popularity. Wildfire, a safety app where users can report crimes and post warnings for their surrounding area, was created in 2015 for ...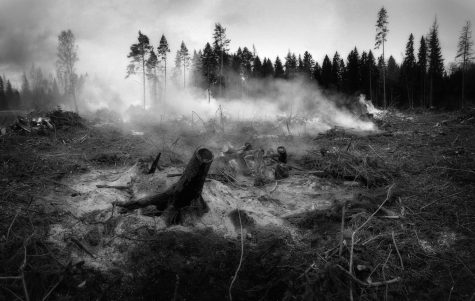 Jennifer Hauser, Staff Writer

October 17, 2017
Imagine losing everything you own to fire. Your home, your clothes, your vehicles and other personal effects, irreplaceable family photos and heirlooms - all burned away to ashes. Everything you have worked for your entire life is gone. This is a devastating reality for thousands of people on the west...