Sarah Rogers, Features Editor

March 13, 2018
Photo courtesy of Christopher Weyer Christopher Weyer started working at 15 years old, and for as long as he could remember, he knew he wanted to serve his country. The senior political science, international studies and Spanish major tried to join the military at 17 years old but was told he n...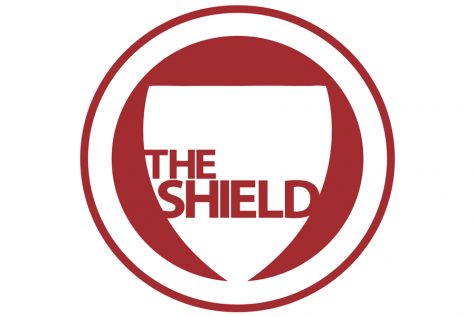 Riley Guerzini, News Editor

April 29, 2017
The Warrick County Sheriff's department has arrested an Evansville man in connection with the murder of Halee Rathgeber. 22-year-old Isaiah Hagan was arrested Saturday evening on the charges of Murder, Robbery and Obstruction of Justice according to a press release from the Warrick County Sheriff's...