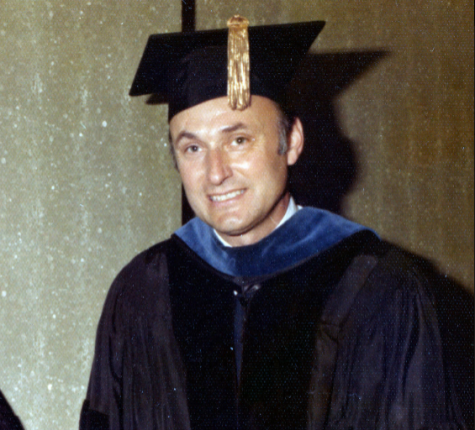 Riley Guerzini and Rhonda Wheeler

January 17, 2020
Visitation and funeral services for the university's deceased founding president David Rice will be Jan. 24 and Jan. 25 in Carter Hall according to a press release from the university. The visitation will be Jan. 24 from 3 p.m. to 5 p.m. followed by a prayer vigil led by Rev. Bernard Lutz, a friend ...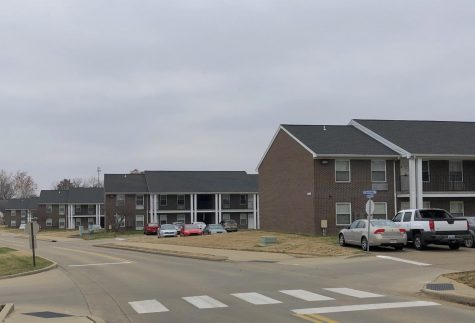 Riley Guerzini, Managing Editor

February 14, 2019
The Student Government Association General Assembly voted to approve a resolution of support for the Student Housing Association's (SHA) proposal for a change in the overnight visitation policy at their regularly scheduled meeting Thursday. SGA Attorney General Sarah Seward-Genung said the proposal was o...