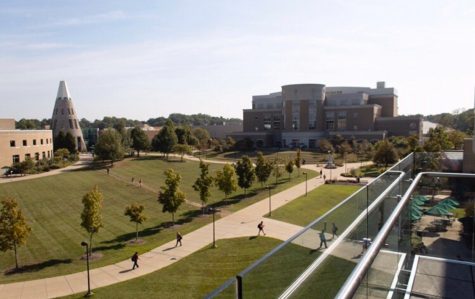 Rhonda Wheeler, Editor-in-Chief

October 23, 2020
All classes will be online for the first three weeks of spring semester. Classes will still begin Jan. 19, but will be held virtually. There are exceptions for labs, practicums, clinicals and other courses that will require students to meet in person.  "As we look toward the Spring Semester, I'...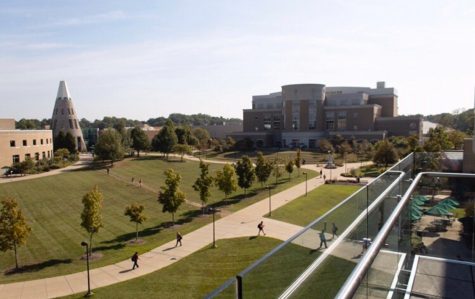 Riley Guerzini, Editor-in-Chief

April 30, 2020
USI is normally full of admitted students and their parents touring campus this month as high school seniors try to find the best school for them before signing up for classes. Coronavirus and social isolation has forced the university to shift their typical campus tour to a virtual alternative.  Rash...