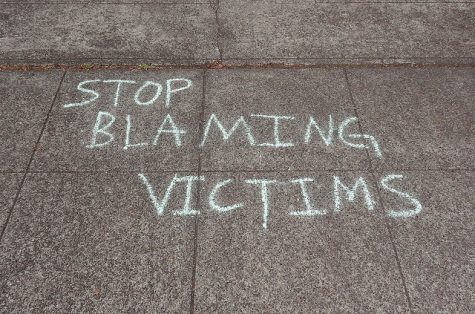 Osman Bien Aime, Staff Writer

April 18, 2017
I've noticed this trend of blaming victims for what has happened to them, and it's done by bringing up their past, regardless of how relevant it is to their victimization. I personally find it disgusting, and I'll be happy when it doesn't take the place of actual news. "This person was...
Ellen Cooper, Staff Writer

February 3, 2016
To all of the women and men who have experienced sexual abuse in some way, this is for you. Recently, the Dean of Students Office  released statistics regarding sexual assault on campus. According to the data, sexual assaults on campus are on the rise. This, however, might not be due to an increase...