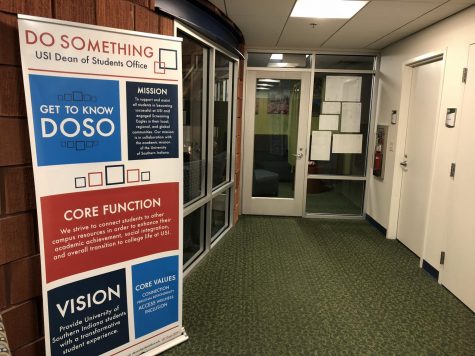 Riley Guerzini, Managing Editor

January 15, 2019
The university is seeking to fill the dean of students position after it was vacated in May of last year. USI expects to select a candidate this semester. The position was vacated after former Dean of Students Bryan Rush left to become the Associate Vice President for Campus Living at Auburn Univer...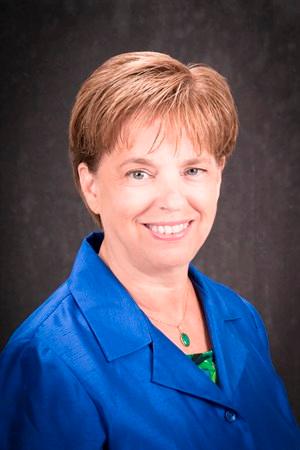 Noah Alatza and Riley Guerzini

January 9, 2019
Associate Provost for Student Affairs Marcia Kennard Kiessling has been promoted to vice president for Student Affairs, President Ronald Rochon announced in an email sent to the USI community Jan. 9. "Dr. Kiessling is consistently student-focused and has brought a tremendous energy and passion to thi...