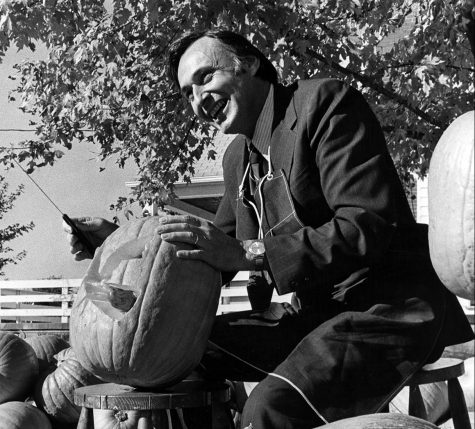 Emma Corry, Features Editor

January 21, 2020
Robert Reid said that David Rice understood, better than anyone, that USI needed to be whatever the community thought was needed.  Rice was the founding president of USI where he served for 27 years. Rice oversaw USI back when it was still Indiana State University Evansville and it was his push f...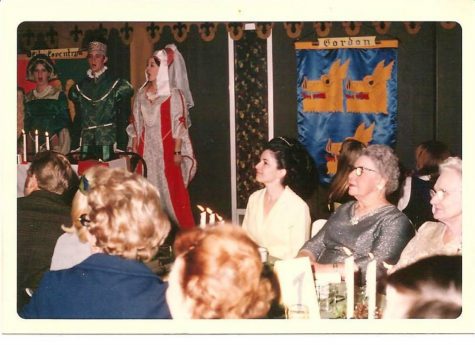 Emma Corry, Features Editor

November 19, 2019
The first USI Madrigal Feast was hosted in 1969 by the Director of the Mid-American Singers David Deeg. It was catered by Betty Rice, the wife of USI's first president David Rice.  The Mid-American Singers grew from 16 members to become the university's Chamber Choir and the event is still going ...