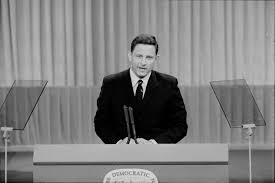 Riley Guerzini, Managing Editor

March 14, 2019
Birch Bayh, a former U.S. senator from Indiana who spurred a number of notable legislation, died Thursday of pneumonia at his home in Easton, Md at the age of 91 according to his obituary. Bayh, a liberal Democrat who served in the U.S. Senate from 1963 to 1981, was the chief author of federal Title IX legis...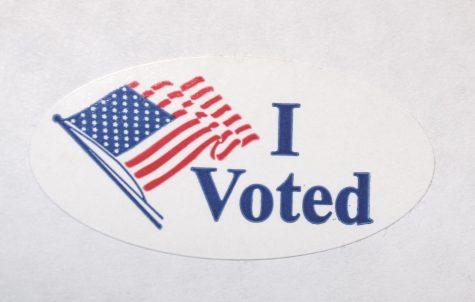 Sheridan Arnold, Staff Writer

November 7, 2018
Many sports lovers talk of the exhilarating moments of the game, yet I find myself on the edge of my seat on Election Day. Waiting for the results to come in is like watching Romeo Langford aim for a three point shot when the game is in over time. Ever since the 2008 election, game strategies of politics have i...