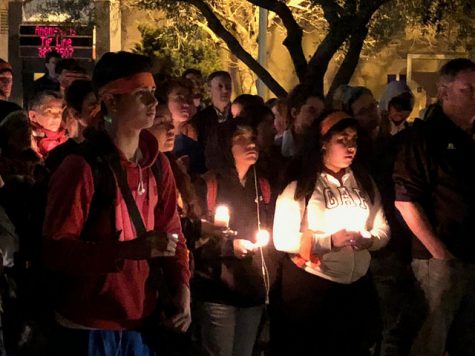 Riley Guerzini, News Editor

February 28, 2018
Gun control and school safety burst onto the national stage yet again after 17 students at Marjory Stoneman Douglas in Parkland, Florida were gunned down Feb. 14. The accused shooter Nikolas Cruz confessed to being the shooter to the Broward County Sheriff's Office and has been charged with 17...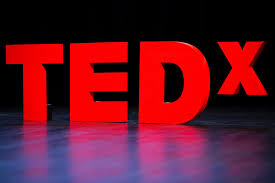 Riley Guerzini, News Editor

October 3, 2017
When Ryan Loehrlein told his friends and family he wanted to audition for TEDxEvansville, they looked at him like he was crazy. Loehrlein, one of three USI speakers at this year's TEDxEvansville event, will present his talk "Innovation from a Spark of Curiosity" Friday, Oct. 27 in the Performanc...