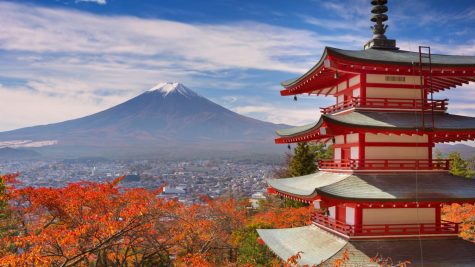 Darrian Breedlove, Opinion Editor

August 26, 2019
The term "study abroad" seemed daunting to me at first, a hopeful yet hopeless idea. Now looking back on it, I'm glad I decided to take a leap that led to me achieving one of my biggest dreams. After all, I didn't think I'd be able to afford it. And yet, I've just returned from studying abr...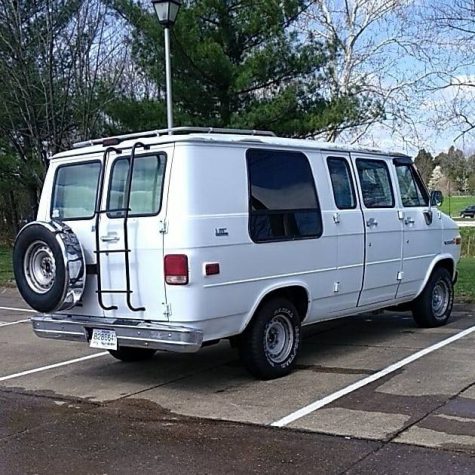 Darrian Breedlove, Staff Writer

April 24, 2018
Photo courtesy of Lauren Wojcuich Every week The Shield will showcase students and their hidden hobbies and talents. This week, Lauren Wojcuich spoke about her plan to travel the States in her van.  Lauren Wojcuich's dream home has four wheels and an engine. Having recently converted a 1992 ...