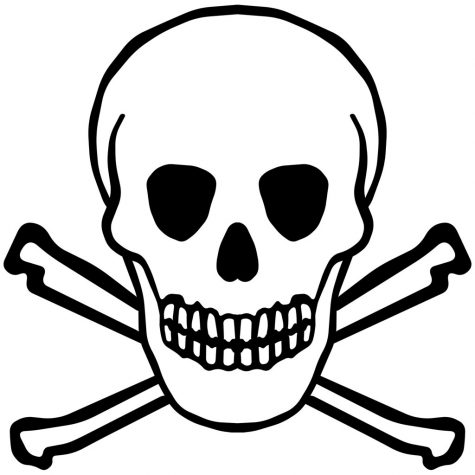 Will Phillips, Staff Writer

January 28, 2020
Toxic friends and relationships are everywhere these days and it's your job to identify the toxic people in your life so you can move on to have a better future.  Toxic people are consistently flaky, unreliable, rude, may gaslight and are generally a bad friend. Maybe you've just thought of someone...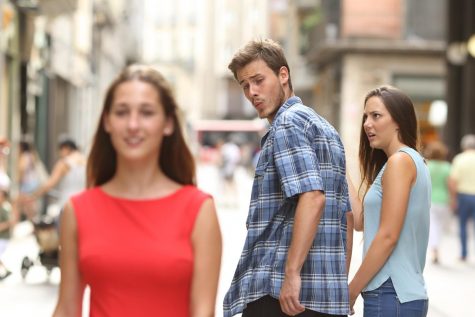 Morgan Murphy, Staff Writer

February 19, 2019
When thinking of abusive relationships, a lot of times the first thing we think about is physical abuse. We picture someone with bruises covering their arms and legs. However, abusive relationships that are mentally abusive can be just as damaging as a physically abusive relationship. One of the major ...