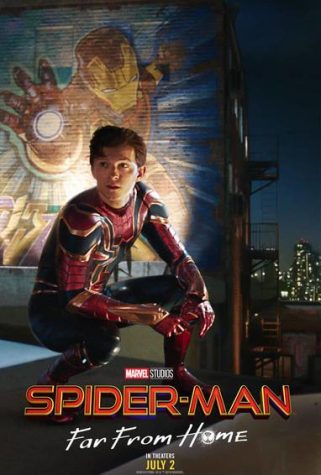 Rhonda Wheeler, Community Engagement Manager

August 25, 2019
"Spider-Man: Far From Home" ended Phase Three of the Marvel Cinematic Universe and earned $1 billion dollars in just its first 24 days of being in theaters. This is Spider-Man's second leading movie for the MCU and takes place after "Avengers: Endgame." The movie shows Peter Parker struggling to d...
Darrian Breedlove, Staff Writer

September 12, 2017
BadCoyoteFunky With two Spider-Man adaptations in the last fifteen years, one might think the story would get rung dry or run into the ground. However for those who groaned and complained that Marvel's take on Spider-Man would only repeat the story its two predecessors already told, feast your eyes u...