Riley Guerzini, News Editor

January 21, 2017
The Student Government Association voted in Keagan Roembke as the new Chief Financial Officer at their weekly meeting on Thursday. "I've known him since he was a freshman," Attorney General Jerry Boyd said. "I think he's going to do good in the position. We know he is capable." Boyd,...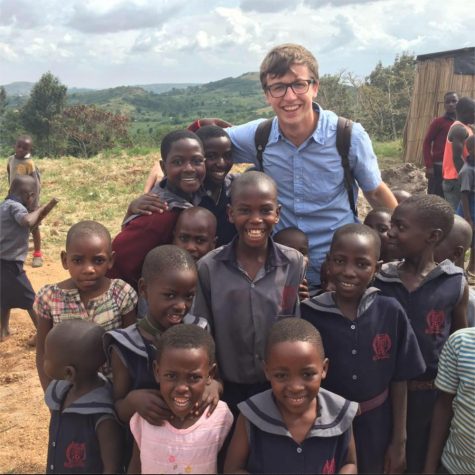 Gabi Wy, Features Editor

January 21, 2017
As they enjoyed cups of joe in a diner on a late night in June, Keegan Roembke and Mitchell Thomas contemplated becoming coffee roasters.