Rhonda Wheeler, Editor-in-Chief

September 17, 2020
Tau Kappa Epsilon (TKE) is currently under quarantine.  On Friday, the university sent out an email to the campus the community about several positive COVID-19 cases in one organization, now confirmed by a TKE member. When asked about this, TKE president Mike Durchholz said the fraternity had no comm...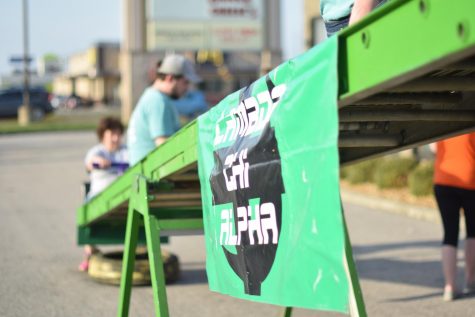 Kenzie Clayton, Staff Writer

September 14, 2020
Fall is considered a major recruitment season for the many sororities and fraternities at USI. Now, much of this recruitment process and other such aspects of greek life must be conducted virtually. Last year there were rows upon rows of tables representing the thriving Greek life here on campus, th...