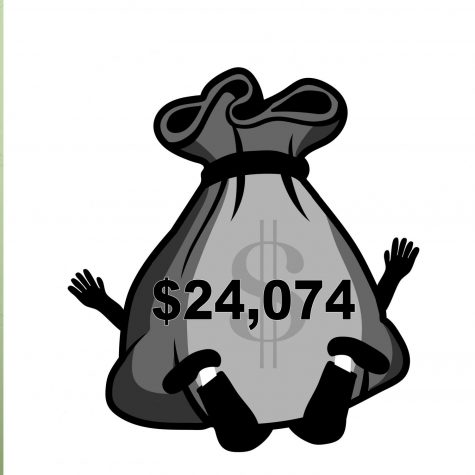 Riley Guerzini, Editor-in-Chief

September 24, 2019
Students are feeling the pressure as accumulating loans due to the cost of higher education sends them further and further into unaffordable debt. Sophomore Business Management Alex Smith said he has accumulated around $30,000 in student loan debt since he enrolled at USI.  Smith decided to u...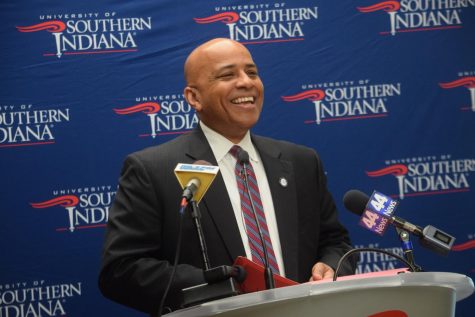 Riley Guerzini, Managing Editor

October 30, 2018
Ron Rochon said being president has been busier than he ever anticipated. "People tell you and they kind of prepare you for the schedule, but until you get in the chair, you just don't understand the kind of demands that are on the office of the president, so that's been revealing as I move f...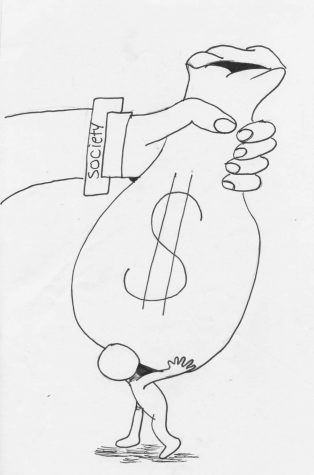 Megan Thorne, Opinion Editor

October 12, 2016
When people think of attending college often they think of student loans, debt and financial need.