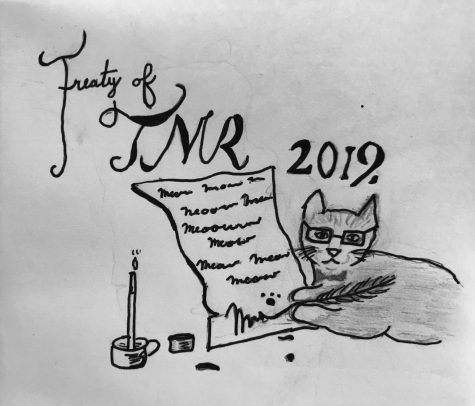 Emma Corry, Staff Writer

February 26, 2019
Victoria West grew up loving animals, nature and the environment. Now the senior psychology major is trying to help reduce the feral cat population at USI through Trap, Neuter and Release. Victoria West is the Environmental Chair of the USI Honors Student Council. She became aware of the feral cats her freshman year...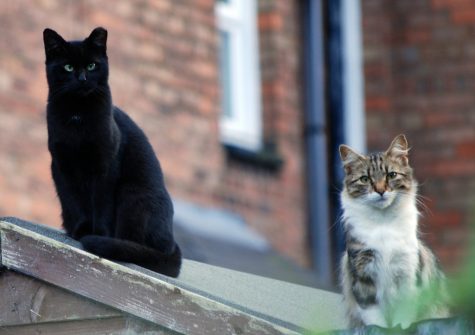 Morgan Murphy, Staff Writer

January 8, 2019
For many of the students that live here on campus, one of the greatest joys is walking outside and being greeted by the cats that roam around the buildings. Though it may be tempting to run to your cabinets to see what food you have for them, it is best not to feed the cats outside. The cats aroun...