Riley Guerzini, Editor-in-Chief

February 19, 2020
Democrats are gearing up for an important election determining the direction the state and local community could be heading for in the next half decade.  Dana Black, deputy chair for engagement for the Indiana Democratic party, spoke to local and student Democrats Tuesday night to rally their engagemen...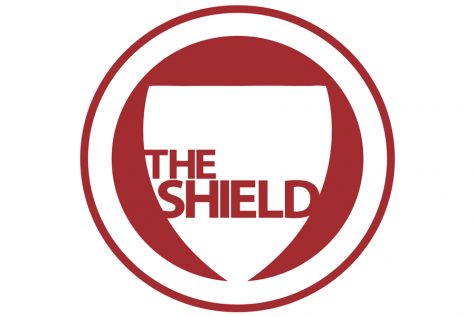 Riley Guerzini, News Editor

June 8, 2017
The university Board of Trustees moved to increase tuition to $7,460 for the 2017-18 school year and $7,829 in 2018-19. Tuition for 2016-17 currently sits at $7,105. The increase also includes a $2.50 hike per credit hour per semester in the technology fee. University President Linda Bennett said the ...