Rachel Lowhorn, Sports Editor

September 17, 2018
As the Men's Basketball team is preparing for the season, Rodney Watson begins his 9th year as head basketball coach. Coach Watson is 203-65 overall in his eight years with the team. Watson and the team constructed a 20 game winning streak making them 20-11 in the 2017 season. The Shield sits down ...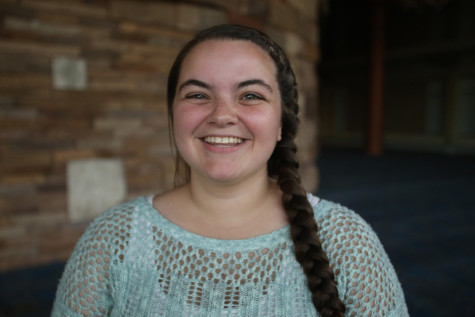 Sarah Loesch, Sports Editor

April 26, 2016
A blank document has been open on my computer all day. I'm not sure how to start, or I guess how to end. This is my last column as sports editor at The Shield. Anything I write in the future will be from a different seat in the newsroom. I'm ready for that new seat. I owe my experience and a lot of confiden...