Rhonda Wheeler, Community Engagement Manager

September 1, 2019
Spider-Man has always been one of my favorite superheroes of the Marvel Cinematic Universe. When they introduced Tom Holland's Peter Parker in "Captain America: Civil War," I was ecstatic. Tom Holland plays his role amazingly, balancing Peter Parker and Spider-Man naturally.   "Homecoming...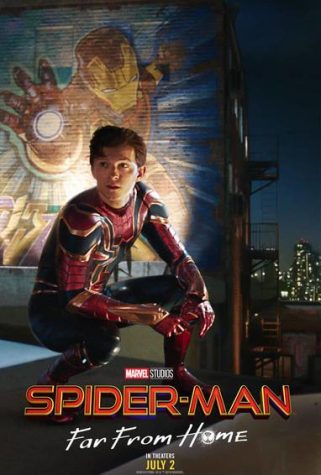 Rhonda Wheeler, Community Engagement Manager

August 25, 2019
"Spider-Man: Far From Home" ended Phase Three of the Marvel Cinematic Universe and earned $1 billion dollars in just its first 24 days of being in theaters. This is Spider-Man's second leading movie for the MCU and takes place after "Avengers: Endgame." The movie shows Peter Parker struggling to d...