Noah Alatza and Riley Guerzini

October 3, 2018
Sophomore computer science major Ryan S. Johnson, 23, died at his home in Henderson, Ky. on Monday. Henderson County Deputy Coroner Shelia Patterson confirmed that Johnson died by suicide. He attended Holy Name of Jesus Catholic School in Henderson and received his high school diploma from H...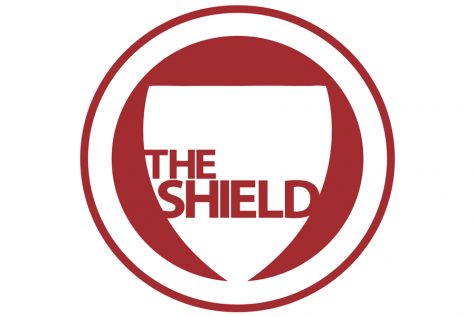 Riley Guerzini, News Editor

April 29, 2017
The Warrick County Sheriff's department has arrested an Evansville man in connection with the murder of Halee Rathgeber. 22-year-old Isaiah Hagan was arrested Saturday evening on the charges of Murder, Robbery and Obstruction of Justice according to a press release from the Warrick County Sheriff's...