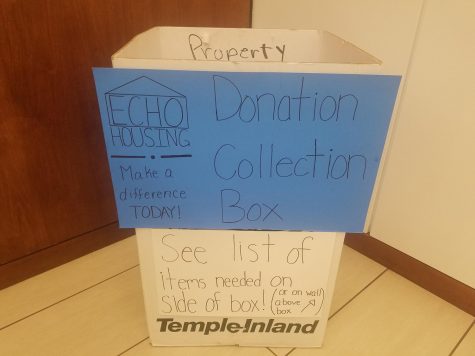 Emma Corry, Features Editor

October 29, 2019
Every other week the Shield will interview a student involved in volunteer work. This week, Danielle Lubbe and Katherine Childers talk about their class project to collect items for the ECHO Housing Corporation. Danielle Lubbe said, with a little bit of help, people can get back on their feet. ...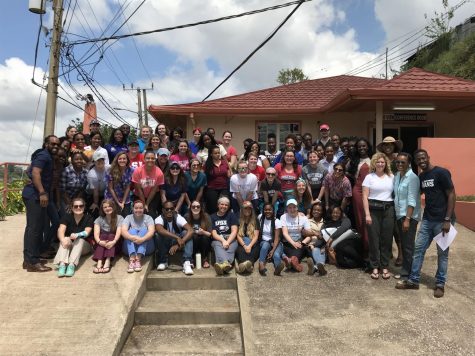 Emma Corry, Staff Writer

March 27, 2018
Wendy Turner Bri Martin said she always wanted to travel. Eighteen undergraduate and 12 graduate social work students participated in a service learning activity over Spring Break in Mandeville, Jamaica. The event is held by the Social Work Department in partnership with International Orphanage Relief....