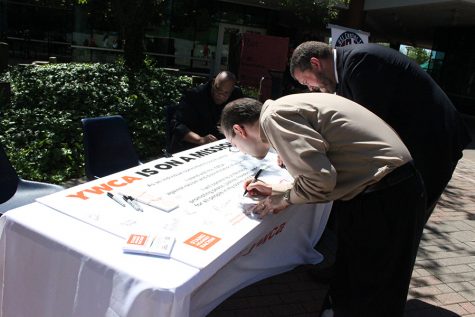 Nik Cunningham, Sports Editor

April 13, 2020
The Counseling Center is the place to go when you're anxious, depressed, or just stressed, but with the campus shutdown and the counselors distant, stress is running high for many students. Thomas Longwell, director of the Counseling Center, said it's OK to feel stressed about this pandemic. "Reg...
Riley Guerzini and Nik Cunningham

March 28, 2020
The COVID-19 pandemic has left students facing numerous uncertainty about classes, graduation, housing and more. The uncertainty has taken a toll on their mental health as they find ways to cope with the sudden life change. "Because of all this, I feel very distant from everything," senior art major ...