Rhonda Wheeler, News Editor

November 18, 2019
A USI student was shot and wounded in the hip area Sunday morning at a house party on 101 S. Roesner Road according to the Vanderburgh County Sheriff's Office. Sheriff Office deputies were called to the scene of a reported shots fired at approximately 1:51 a.m. according to a press release from the...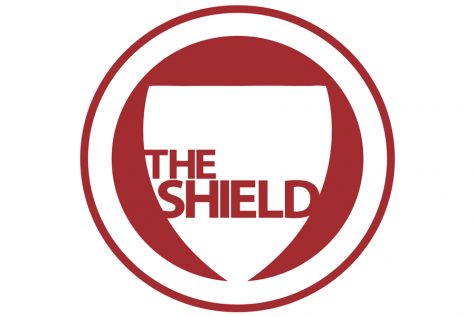 Riley Guerzini, News Editor

April 29, 2017
The Warrick County Sheriff's department has arrested an Evansville man in connection with the murder of Halee Rathgeber. 22-year-old Isaiah Hagan was arrested Saturday evening on the charges of Murder, Robbery and Obstruction of Justice according to a press release from the Warrick County Sheriff's...