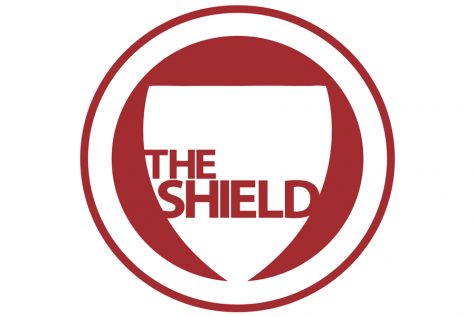 Noah Alatza, Community Engagement Manager

March 12, 2018
The university confirmed a shooting victim killed over Spring Break was a former student. "While Nicolas Belcher had been a student at USI studying computer science, he was not currently enrolled," university spokesman Ben Luttrull said in an emailed statement. Evansville Police responded ...
Gabi Wy and Taylor Hall

August 6, 2017
Emmanuel Little, a university freshman and USI basketball player, was shot twice at a house party on the north side of Indianapolis just past midnight Saturday morning, according to a police report. Little, 18, survived despite "possible internal injuries" in the police report, and he tweeted about...