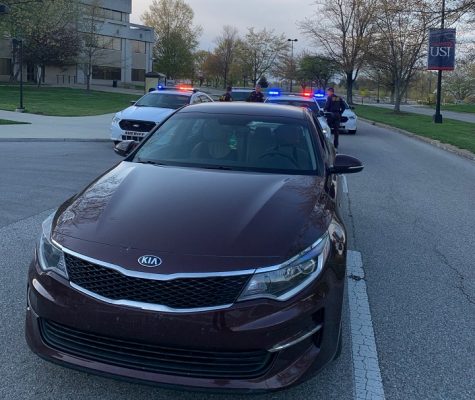 Riley Guerzini, Editor-in-Chief

April 17, 2020
An Indianapolis man was arrested Thursday night after sheriff's deputies pursued and caught him recklessly driving on the westside of Evansville according to the Vanderburgh County Sheriff's Office. Deputies observed Steve Eugene Edwards II, 34, abruptly travel across three lanes of traffi...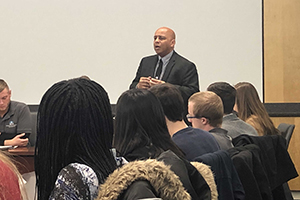 Riley Guerzini, Managing Editor

March 12, 2019
University officials are responding to multiple alleged incidents of sexual assault and domestic violence over the past month on campus. "If I deem that there is a potential danger to our campus community, I am going to act," President Ron Rochon said at a Student Government Association meeting ...