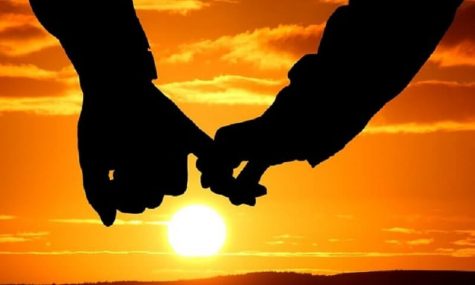 Gabi Wy, Editor in Chief

February 16, 2018
Creative Commons Because I was sexually assaulted when I was 6, I was confused at 14 when my boyfriend didn't ever ask me to have sex. I thought that his lack of interest in my sexuality meant he must not be really interested in me. After all, some guy when I was 6 always wanted to touch me ...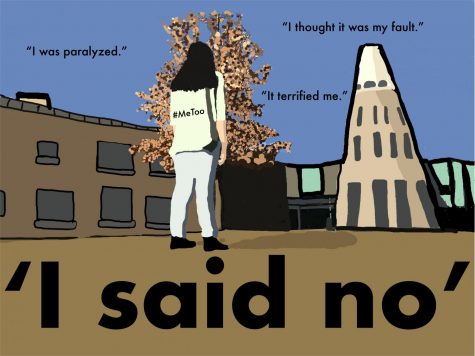 Gabi Wy, Editor-in-Chief

February 13, 2018
Illustration by Megan Thorne Tess Whitesell was ready for college when she moved onto campus the fall of 2015---her spark of excitement still bright. She didn't know that in a matter of months, she would end up leaving after being raped, bullied and harassed. 'I do not want to do this' W...