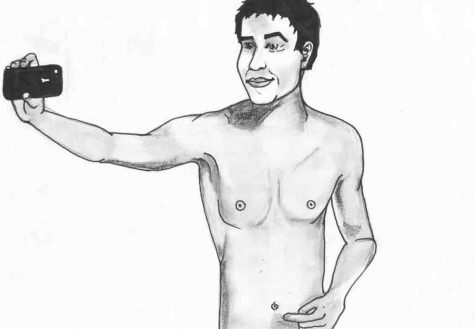 Jason Honesto, Staff Writer

March 13, 2018
Illustration by Abigail Stanley In the centerpiece story of the Feb. 2016 Sex Issue of "The Shield," Megan Thorne wrote an article explaining the impact of "Dick Pics" on students of the campus. The issue brought much-needed awareness to the unsolicited images that were then primarily target...
February 17, 2016
Dear editor and students: This letter is in regards to the article entitled "'Dick Pics' on the rise: Unwanted nude images affect 'emotional wellness'" published Feb. 11. The article offers valuable information for readers regarding the impacts of sexting and the emergence of technology a...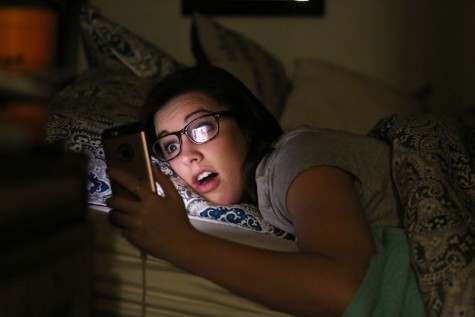 Megan Thorne, Features Editor

February 10, 2016
Josselinne Torres is tired of receiving "dick pics" from men. The single mother said men automatically assume she wants to see their penises because of her marital status.