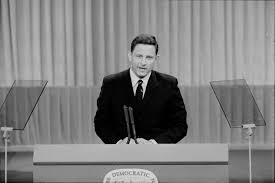 Riley Guerzini, Managing Editor

March 14, 2019
Birch Bayh, a former U.S. senator from Indiana who spurred a number of notable legislation, died Thursday of pneumonia at his home in Easton, Md at the age of 91 according to his obituary. Bayh, a liberal Democrat who served in the U.S. Senate from 1963 to 1981, was the chief author of federal Title IX legis...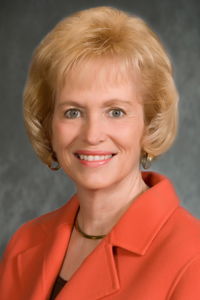 Caroline Schultheis, Staff Writer

March 11, 2019
State Senator Vaneta Becker will hold a town hall meeting March 22 at 11 a.m. in Mitchell Auditorium. Becker, a 1994 USI graduate, will discuss the state budget process from a state legislator's view. The event will feature an hour-long discussion and Q and A with Becker. She was elected to th...