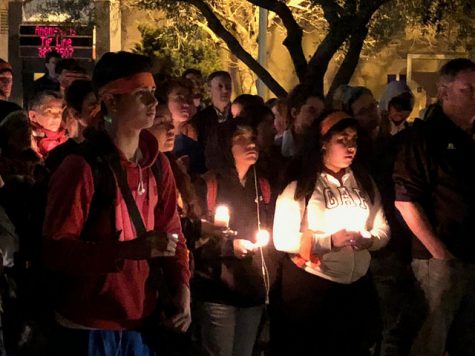 Riley Guerzini, News Editor

February 28, 2018
Gun control and school safety burst onto the national stage yet again after 17 students at Marjory Stoneman Douglas in Parkland, Florida were gunned down Feb. 14. The accused shooter Nikolas Cruz confessed to being the shooter to the Broward County Sheriff's Office and has been charged with 17...
Sarah Rogers, Opinion Editor

January 24, 2017
It is my constitutional right to defend myself. A university hosted town hall meeting discussed House Bill 1258 which would prohibit universities from banning legally owned guns on campus. It is my constitutional duty to be an informed and responsible citizen. Considering the following, I...