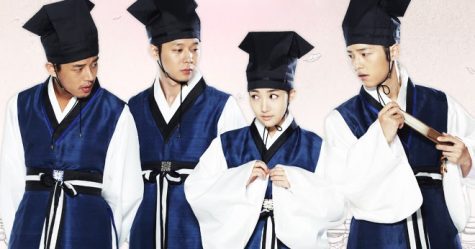 Alyssa Osborn, Staff Writer

January 22, 2019
During an era where girls were not allowed to be educated or employed, Kim Yoon-Hee did the only thing she could think of to help out her family, which is to disguise herself as her sickly younger brother, Kim Yoon-Shik. "Sungkyunkwan Scandal" follows Kim Yoon-Hee at the most trivial time of her life. ...
Nick Leighty, Staff writer

September 1, 2016
Evansville Civic Theatre's main stage is usually reserved for family friendly plays, but their next production is anything but. Instructor in English Alice Shen kicks off the Civic Theatre's Underground Series with her play "The Conversation About the Keys." The production contains adult language, open flame, and simulated alcohol and ci...