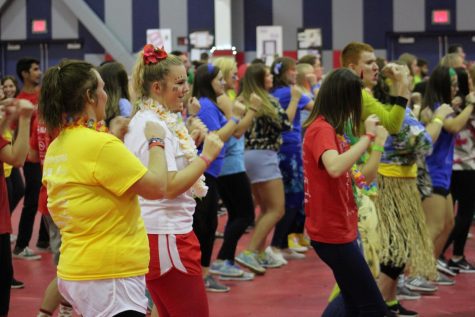 Jasmine Myers, Staff Writer

November 14, 2017
Athena said she was at the Dance Marathon because she and her mommy support Riley. Athena spoke with a wide smile and hopes to one day be a student at the university. At the age of three-years-old, Athena was diagnosed with Petit Mal Seizures, commonly known as "absence seizures." An abs...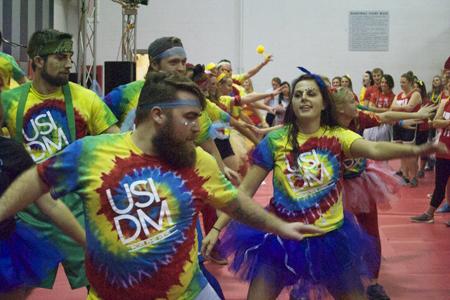 Gabi Wy, News Editor

November 11, 2015
Gabe Wittmer plays hockey, basketball, football and baseball, is eight years old and has been a Riley kid since before he can remember. He stood off to the side of the RFWC Saturday with his mother, Peggy Wittmer, and gazed across the gymnasium at the inflatables. "It's pretty neat," he said, ...