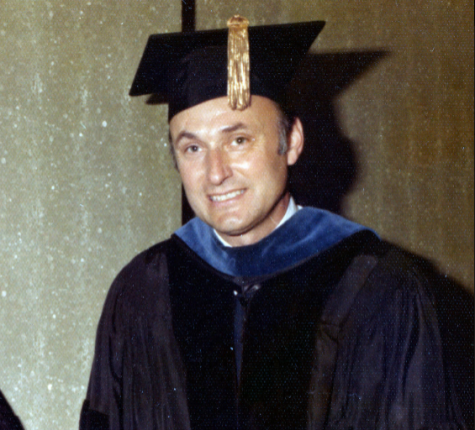 Riley Guerzini and Rhonda Wheeler

January 17, 2020
Visitation and funeral services for the university's deceased founding president David Rice will be Jan. 24 and Jan. 25 in Carter Hall according to a press release from the university. The visitation will be Jan. 24 from 3 p.m. to 5 p.m. followed by a prayer vigil led by Rev. Bernard Lutz, a friend ...
Riley Guerzini, News Editor

February 2, 2017
Zarmina and Naaima Mufti want President Trump to know that being Muslim is not a crime. The Muslim-American cousins attended the Interfaith Rally of Support Tuesday night at the University of Evansville. "Regardless of the religion, we are just trying to show our solidarity with American values and h...