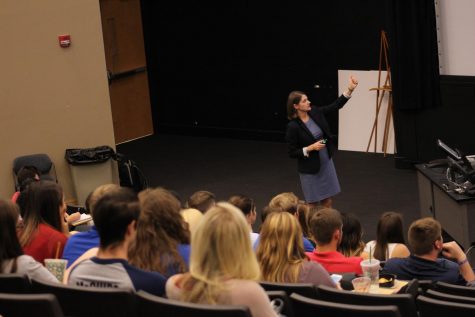 Riley Guerzini, News Editor

October 10, 2017
The future looks bright for the university. Campus planners from design firm SmithGroupJJR hosted a student-only town hall Thursday night in which they presented three alternative plans: Residential Front Door, Learning Communities, and Downtown USI. One of the three plans will be the design ...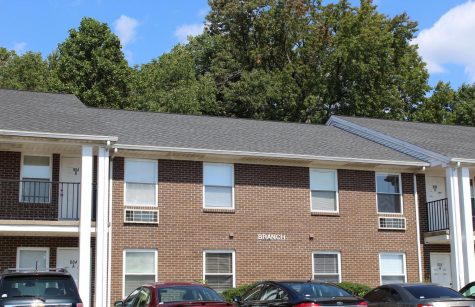 Riley Guerzini, News Editor

September 7, 2017
The university Board of Trustees approved an increase to the cost of housing and meal plans at its meeting Thursday morning. Per semester apartment rates will increase $69 for two bedroom apartments with two people living in a bedroom and a $122 increase for two bedroom apartments with one person...