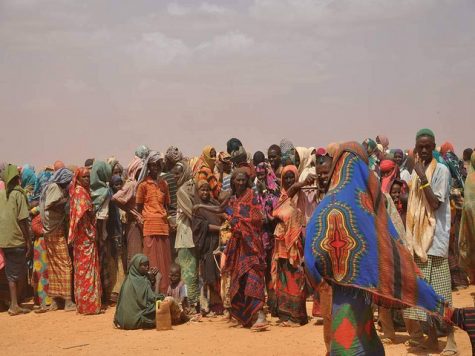 Grace Poynter, Staff Writer

April 4, 2017
Last week, David Haines came to the university to speak about the refugee and immigration problem around the world. I was humbled to meet the man himself and have the opportunity to listen to his speech. I was delighted we shared some similar views about the Obama Administration, but I realized...
Sarah Loesch, Editor-in-chief

August 18, 2016
Elizabeth Riedford said realistically the Syrian refugee crisis cannot be solved in Evansville, Indiana. But she does believe the community can raise awareness and money that can help.