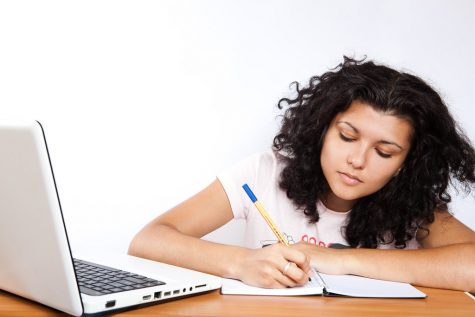 Marissa Jacobs, Staff Writer

March 17, 2020
Students spend thousands of dollars to attend college and certain standards are expected from universities with the hefty sum of money students take out in loans. One such standard includes professors and their willingness to teach students.  USI, among other schools, does not meet these requireme...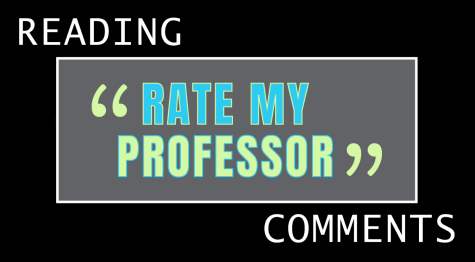 Jordan Auker, Chief Photographer

December 3, 2019
https://youtu.be/DTGFknWEiHc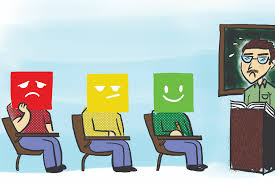 Morgan Murphy, Staff Writer

January 28, 2019
As you start to sign up for classes, one of the first things that most of us do is look at the ratings of the professors that teach our classes. These ratings are submitted by students who have taken a course taught by the professor, but can they be trusted? Not always. Professors are rated on eve...