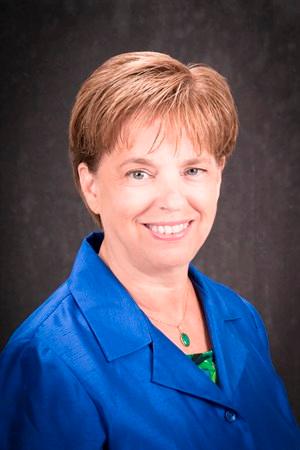 Noah Alatza and Riley Guerzini

January 9, 2019
Associate Provost for Student Affairs Marcia Kennard Kiessling has been promoted to vice president for Student Affairs, President Ronald Rochon announced in an email sent to the USI community Jan. 9. "Dr. Kiessling is consistently student-focused and has brought a tremendous energy and passion to thi...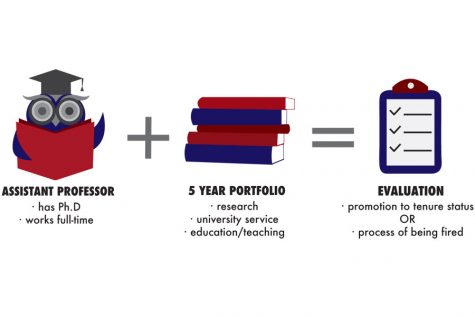 Gabi Wy, News Editor

April 20, 2016
Cassidy Ferguson doesn't pay attention to her educators' job titles. While students like Ferguson took courses this year without a thought to whether their teachers hold doctorates, Faculty Senate discussed promotion and tenure at length. The conversation, which lasted an entire academic year, is not ...