Gabi Wy, News Editor

April 29, 2016
[View the story "BOT wraps up semester" on Storify]...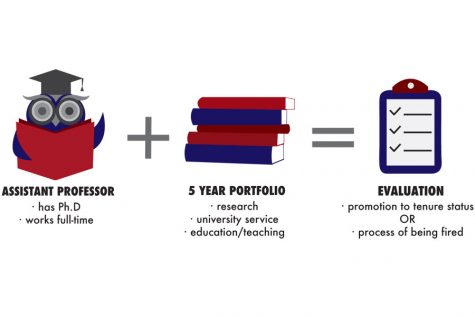 Gabi Wy, News Editor

April 20, 2016
Cassidy Ferguson doesn't pay attention to her educators' job titles. While students like Ferguson took courses this year without a thought to whether their teachers hold doctorates, Faculty Senate discussed promotion and tenure at length. The conversation, which lasted an entire academic year, is not ...