Noah Alatza and Megan Thorne

April 24, 2018
In an emailed message sent out Tuesday afternoon, President Linda Bennett said "multiple law enforcement agencies," are investigating inflammatory Neo-Nazi posters found on campus. Agencies are also investigating the posters along with a "suspicious person who may have been carrying a gun."...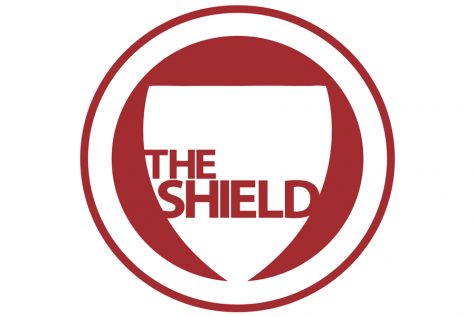 Megan Thorne and Noah Alatza

April 24, 2018
A full story with updated information can be found at: https://usishield.com/28310/breaking-news/28310/ Earlier, Tuesday  3:20 p.m. The Shield also spoke with Lieutenant Noah Robinson, from the Vanderburgh Sherriff's Department about the two instances. He said at this time the deputies on ...