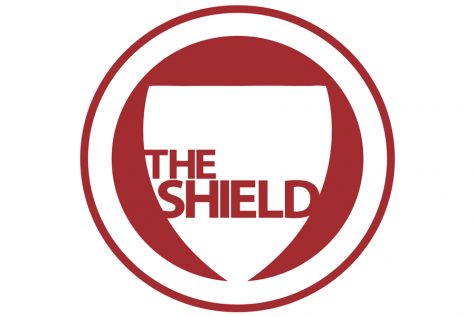 Noah Alatza, Staff Writer

November 25, 2017
Indianapolis Metropolitan Police confirmed Saturday morning that senior sociology and political science major Meredith Opel and her sister Mallory Jackson were found dead in a southeast side Indianapolis home. According to the Indianapolis Metropolitan Police Department (IMPD), the incident is be...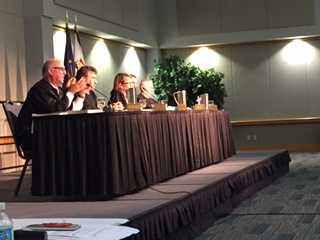 Riley Guerzini, News Editor

October 31, 2017
The campus community was given an opportunity to experience something they may never witness again Monday morning. The university hosted the Indiana Supreme Court in Carter Hall for the oral arguments in  B.A. v. State of Indiana. "This is a rare opportunity to watch our judicial system at wor...