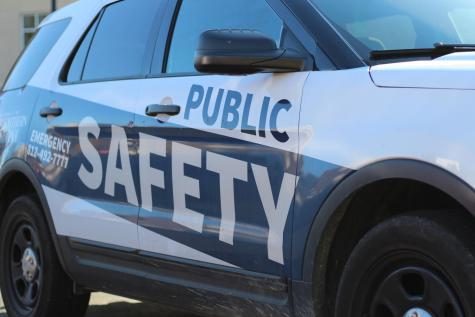 Riley Guerzini, Managing Editor

April 24, 2019
Public Safety and the Vanderburgh County Sheriff's Office responded to a report of a battery with injury on campus earlier this morning according to a RAVE alert issued by Public Safety. According to the RAVE alert email, several students reported they were sitting in a vehicle in Lot M behind Ruston...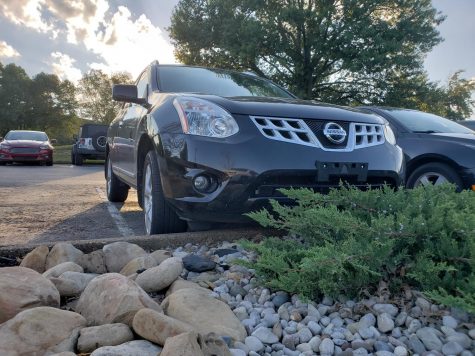 Riley Guerzini, Managing Editor

December 4, 2018
Parking tickets distributed by public safety officers can be a hassle. The citations also come with a chance for students to submit an appeal through EagleSync via the myUSI portal if they believe their ticket was unjustified. The appeals are taken to the University Court, made up of the Chief Justice and fou...