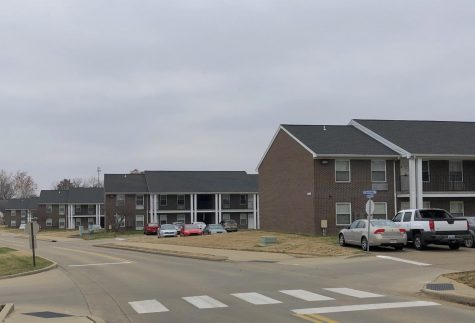 Riley Guerzini, Managing Editor

February 14, 2019
The Student Government Association General Assembly voted to approve a resolution of support for the Student Housing Association's (SHA) proposal for a change in the overnight visitation policy at their regularly scheduled meeting Thursday. SGA Attorney General Sarah Seward-Genung said the proposal was o...
Sarah Rogers, Features Editor

February 12, 2019
Kassie Miller met Collin her freshman year of high school while they were both involved in FFA (Future Farmers of America). Shortly after, the freshman health professions major and her now fiancé began dating. Miller and Collin lived together until Miller decided to go to school and pursue a d...