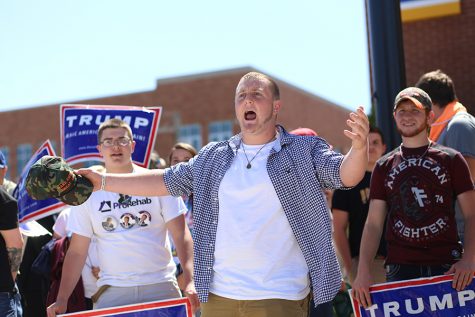 Gabi Wy, News Editor

April 28, 2016
Matt Kreutzer said when it comes to Donald Trump, there could be a better choice but there could be a worse choice. Kreutzer, a freshman accounting major, stood in line outside the Old National Events Plaza Thursday with his two friends, also university students. They awaited entrance to the building...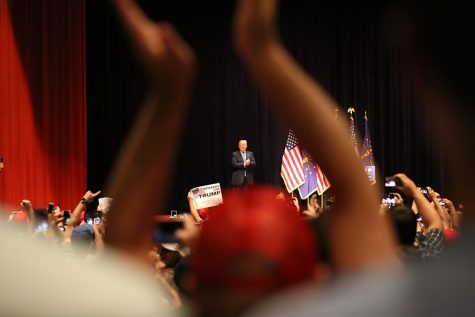 James Vaughn and Gabi Wy

April 28, 2016
The story will be updated when more information becomes available. [View the story "Trump rallies crowd downtown, reporter gets spit on" on Storify]...