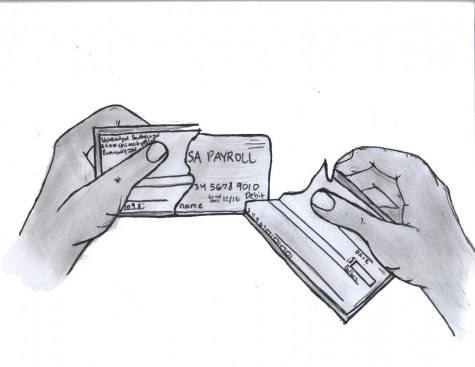 Noah Alatza, Staff Writer

August 29, 2017
All students and faculty receiving pay from the University must opt for paperless forms or receive a Pay Card if no direct deposit is set up. "We were running 200-225 actual paychecks last spring." Nancy Lumley, Associate Director of Human Resources said. "We feel like this will be much more convenient no...
Riley Guerzini, News Editor

April 19, 2017
Construction for the Fuquay Welcome Center will be further delayed after bids continue to run overbudget. "We have been using a construction firm to give us a pre-look at what they thought it might cost," Vice President for Finance and Administration Steve Bridges said. "We would like to be su...