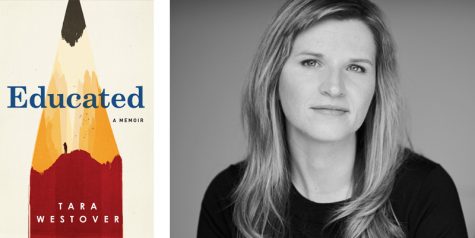 Sheridan Arnold, Staff Writer

January 29, 2019
"Educated" by Tara Westover is a memoir which tells the story of her life through carefully detailed snap shots of important moments. Written last year, this work has become a bestseller due to its ability to inspire and help us to reflect upon ourselves and our family. It is on the New York Tim...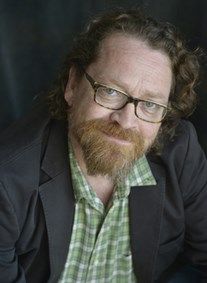 Austin Lewis, Staff Writer

April 3, 2018
The sky was dark and ominous Friday evening as Dan Chaon read from his novel, "Ill Will." The mood outside the Griffin Center was the perfect setting for Chaon's novel of murder and suspense. Chaon is an American author, having penned three short story collections and three novels. Hi...